A start-to-finish publicity guide written by a working journalist instead of a PR person.
Jeff Crilley, an Emmy Award winning reporter, shares secrets from inside a newsroom that even some PR pros don't know.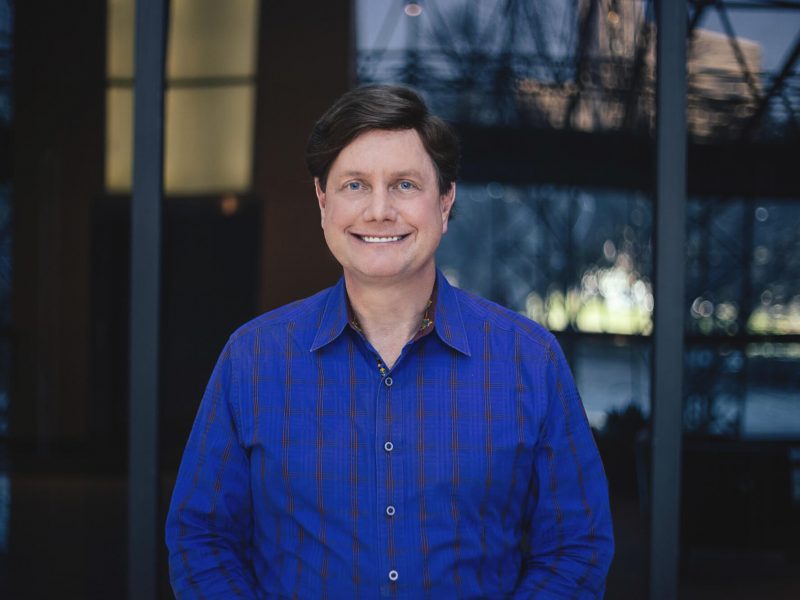 Become a Media Darling While Raking in a Fortune In Free Publicity
You don't need a big PR firm (like mine) to have massive success with the media. You just need to learn how to think like a reporter.
Read The Book That Started It All
Thousands of people just like you have used my book to get free coverage on the news. After selling over 60,000 copies, I'm giving it away completely free online.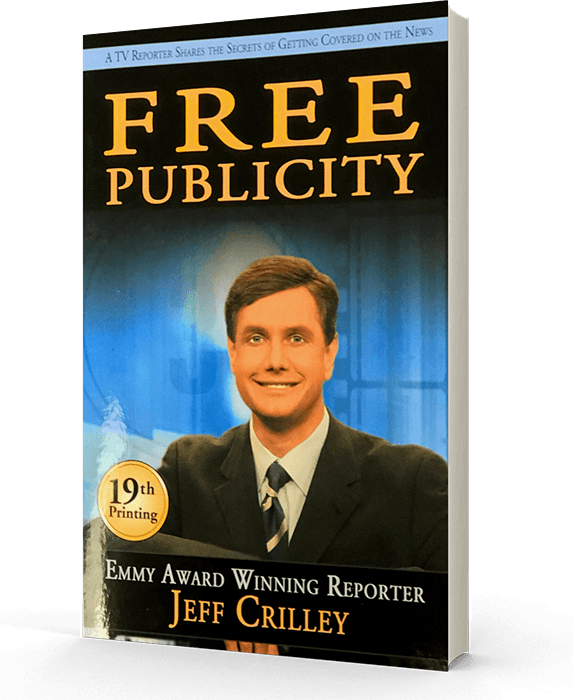 Watch: Marketing Without Money​
Takeaways include:


Pitching the right reporter for your story
The importance of slow news days
Tying into feeding frenzies
Becoming the expert to hop onto an existing story
Make Something Newsworthy
Great stories have one or more of the following qualities: They are timely. The stories impact people. They're unusual and often controversial. In short, news is just about anything that will hold someone's interest.
Find the Right Journalist to Tell Your Story
Does the station have a certain reporter who concentrates on just business stories? Or is there someone who tends to cover the lighter stuff?
Reach Out to the Journalist
Now that you have a great pitch and a reporter who covers stories like yours, give them a call!
Need PR advice? Read it all, but still don't want to do it yourself? My PR firm and I can help you.